COACHING AND FACILITATION

PRIVATE SESSIONS
I do private sessions on Phone, Skype or Live
If there is something you would like to look at, change or create you can contact me.
Sessions are 1.000 dkr. for 1/2 hour and 1.800 dkr. for 1 hour.
Body Processes are 1.500 dkr. for 1 - 1 1/2 hour
Session topics can include: Stepping up, Being you, Ease with your body, relationships, family, money, school, work, Business or anything else.
This sessions are all about you. What would you like to be and to create ?
If you did not stop yourself ?
Could anything or anyone stop you ?
GROUP SESSIONS
I do GROUP sessions for Couples, Friends or Family members. Kids and Parents. For 2 to 4 people.
If you would like more ease and fun with people around you this might be for you
Sessions Topics can include ease and joy, stop worrying, contribution, communication, divorce, creating together, stop controlling and anything else you will to change and choose.
Sessions can be Online or Live
Price is 2.500 dkr. for an hour
What choice can you make to create the life and living you truly desire ?
BUSINESS COACHING and TEAM FACILITATION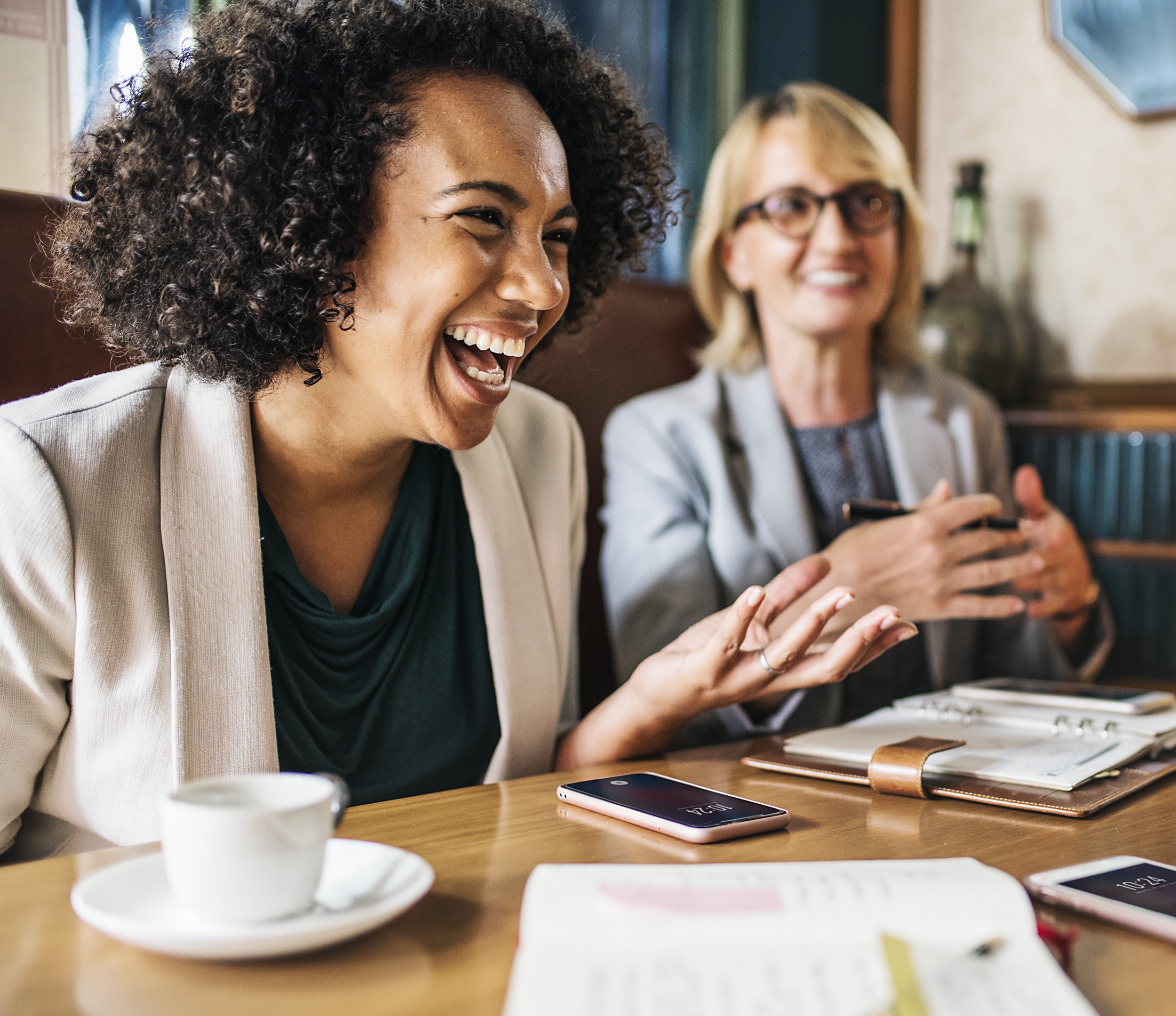 Creating a Culture of Possibilities
what would that change in your Business ?
Do you have a BUSINESS ? Are you Being a Leader in a Business or an Organisation ?
This might be interesting for you
In Businesses's and Organisations I do TEAM, LEADERSHIP and CULTURE Facilitation
It can be small team of people wanting to change something amongst them, and it can be the whole organisation looking for more and different possibilities.
This can be about more ease and joy of being a leader. It can be looking for better communication or less stress. It can be about unfolding capacities and creativity. Or anything else you might like to have more ease and joy with
Please do Contact me for possibilities !